The Rocabella Weddings Packages
Your Wedding in Santorini
Beautifully appointed wedding venues immersed in the breath-taking scenery of Imerovigli; exquisite services and transcendent tastes make up the setting for a Santorini wedding that exceeds everything you've ever dreamt of for your special day! Discover all Rocabella Weddings Packages!
The Rocabella Wedding Guide
Once you've picked your wedding destination, planning your wedding is easy and effortless, with the expert help of the people of Rocabella Weddings. To us, utter happiness comes in six simple steps, six steps you will follow under our guidance to create the Santorini wedding of your dreams.
Leave all the details to the hands of our professional planners; then all that is left is for you to have the best time of your life in Santorini!
Select your Venue and Book your Wedding Date
Signed, Sealed and Delivered
Choose among four exquisite weddings venues, each with its own distinct characteristics, and all ready to highlight your personal style through a ceremony that brings all your dreams to life!
Real Weddings
The real-life stories of couples in love, who fell in love with Santorini and selected Rocabella Weddings to help them exchange vows of love everlasting in the most breath-taking surroundings. See their stories and be inspired!
Lets create your fairytale wedding together !
Resesrve your venue by the 30th November 2023 and benefit from our up to 30% discount offer on 2024 venue fees!(restrictions apply)
This is a non refundable offer upon 100% deposit requirement and can be changed or withdrawn at any time and blackout dates may apply.
Any new offers do not apply for already made reservations and each offer shall not be applied cumulatively with any other offer.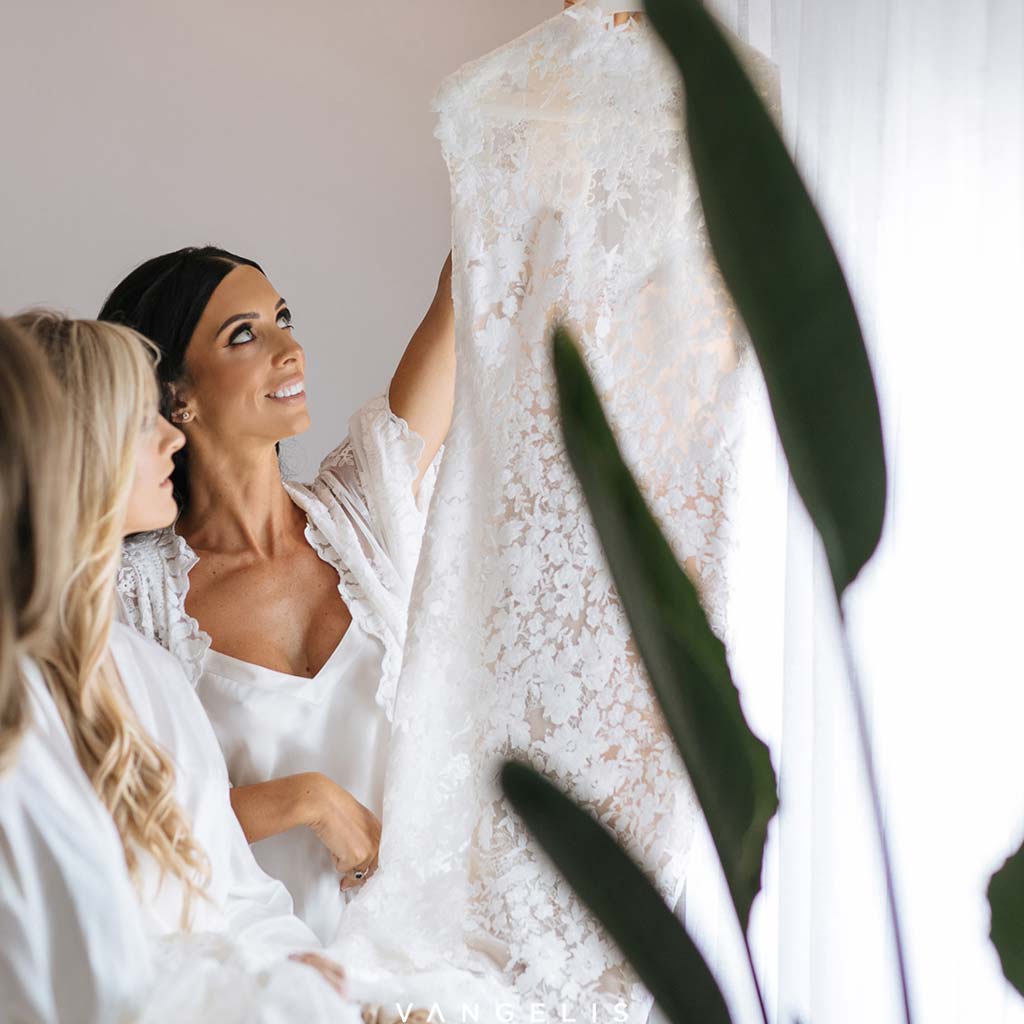 Flash offer! For 2025 events we would be delighted to offer you a 10 % discount on 2024 reception venue fees for confirmations received by 30/11/2023  ( terms and conditions and restrictions apply).  An annual mark up on the venue fees of 2024 onwards shall be expected otherwise.