Pre & Post Wedding Events
It's more than just a wedding celebration
Unforgettable before and after wedding events
The way we see it at Rocabella Weddings, a truly perfect wedding is a set of different events, before, after as well as during your special day.
All our special pre-and-after-wedding events, from bachelor's and bachelorette's parties to elegant brunch gatherings, have one thing in common: the Rocabella Weddings' team commitment to create happenings that will remain indelible in your guests' hearts and yours for a lifetime!
In Rocabella Weddings, we can take care of all your pre and after wedding events such as:
Bachelor's & Bachelorette's Parties
Rehearsal Dinners
Pre and after Wedding Dinners
Pre and after Wedding Brunches
Unique Private Yacht Cruises
Lets create your fairytale wedding together !
By securing your favorite venue by February 28th we will favour the 2023 rates without any increase for 2024.
This is a non refundable offer, can be changed or withdrawn at any time and blackout dates may apply.
Any new offers do not apply for already made reservations and each offer is not cumulative with any other offer.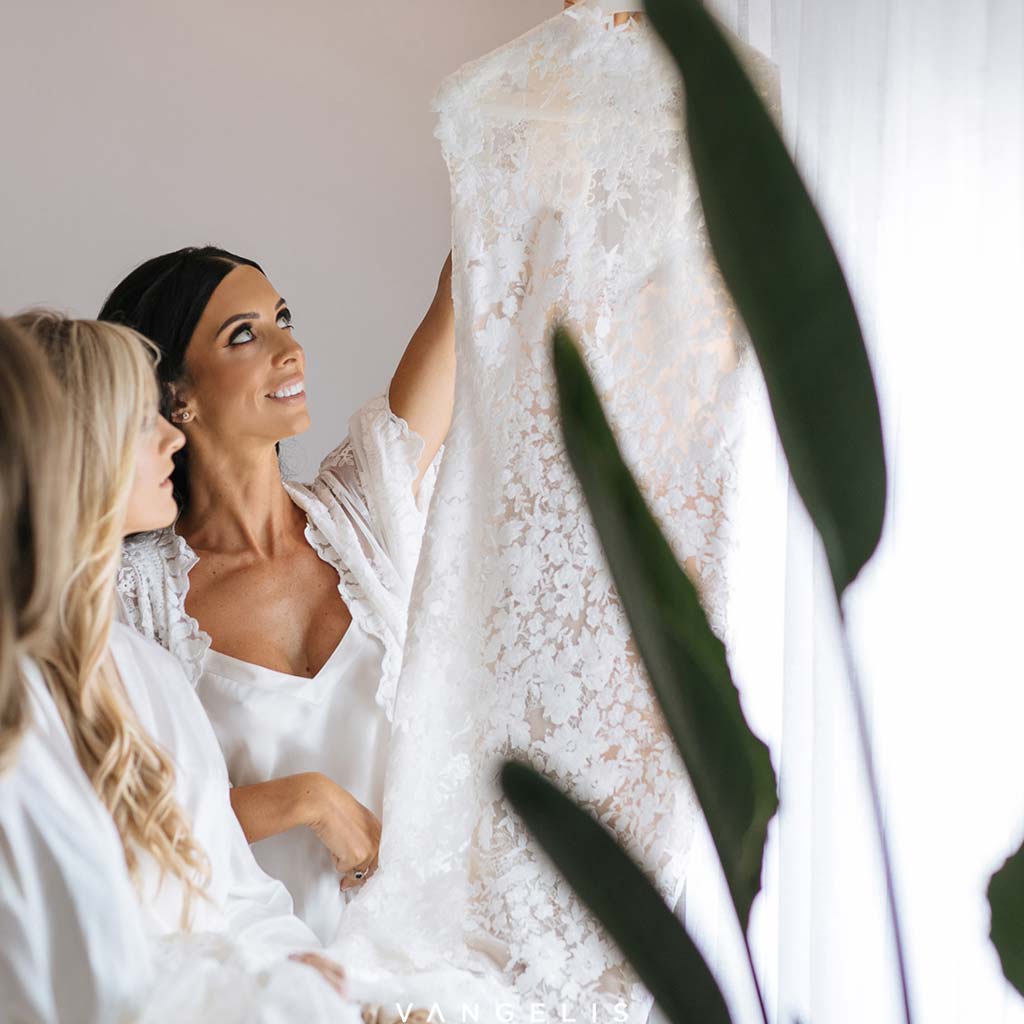 Flash offer up to 40% off all the reception venue fees for season 2023 for bookings confirmed until the 30.1.2023 (limited dates only/ restrictions apply)