Wedding Services
Elements of perfection
In order to bring together the perfect Santorini wedding for you as well as for your guests, we have designed a series of carefully selected elements that will elevate your event and ensure that it will run smoothly and effortlessly from beginning to end.
Services created with utmost attention, catered by carefully selected professionals to cover every possible aspect of your special day are the elements that will truly make your Santorini wedding the dreamiest affair! Leave it all to us to take care of even the slightest detail and rest assured that everything will be pure perfection!
The Rocabella Wedding Services
Gazebo | Kiosk ≠
Arch ≠
Mobile Cocktail Bar ≠
White Tiffany chairs ≠
Gold Tiffany chairs ≠
Outdoor projector for video or photo album projection ≠
DJ equipment ≠
Speakers with amplifier ≠
Microphone for speeches ≠
Pashminas for your guests ≠
Outdoor heaters ≠
Photographer ≠
Videographer ≠
Bouquet and boutonnieres ≠
Ceremony entertainment ≠
Floral and Decoration touches ≠
Table enhancement ≠
Marquee Style Signs ≠
Babysitting service ≠
Reception entertainment ≠
Wedding cakes ≠
Cupcakes ≠
Specialty dinners and bars ≠
Bridal Salon ≠
Bridal Jewelry and gifts ≠
Guest Transfers to and from their hotel ≠
Private catamaran cruises ≠
Private yacht cruises ≠
Private Greek wooden boat cruises ≠
Private helicopter tours ≠
Εntertainment Οptions ≠
Sisha
≠on request | Additional fees apply
Lets create your fairytale wedding together !
Resesrve your venue by the 15th October 2023 and benefit from our up to 40% discount offer on 2024 venue fees!(restrictions apply)
This is a non refundable offer upon 100% deposit requirement and can be changed or withdrawn at any time and blackout dates may apply.
Any new offers do not apply for already made reservations and each offer shall not be applied cumulatively with any other offer.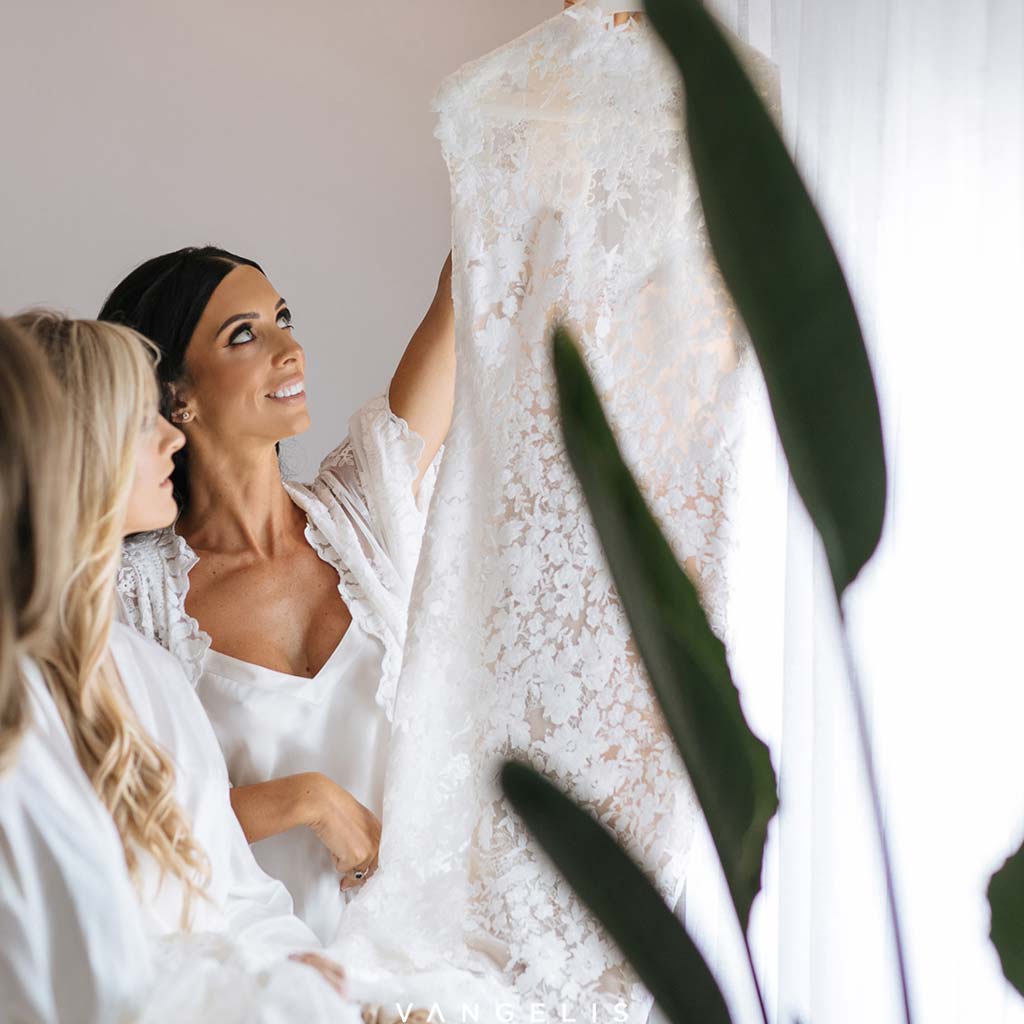 Flash offer up to 50% off all the venue fees for season 2023 for bookings confirmed until the 30.10.2023 (limited dates only/ restrictions apply)