Real Rocabella Weddings
Real Romantic Stories by Rocabella Weddings
Every wedding we have hosted and every wedding yet to come is truly unique to us, a memory close to our hearts; we fondly look back to these times! Here's a sneak peek into some of our past weddings. We hope that you'll feel the love and be inspired, just as we do, and anticipate including your Santorini wedding to our collection of heart-warming memories!
Lets create your fairytale wedding together !
Resesrve your favorite venue for season 2024 onwards by 30th May 2023 and benefit from our 25% discount offer on 2024 reception venue fees!
This is a non refundable offer upon 100% deposit requirement and can be changed or withdrawn at any time and blackout dates may apply.
Any new offers do not apply for already made reservations and each offer is not cumulative with any other offer.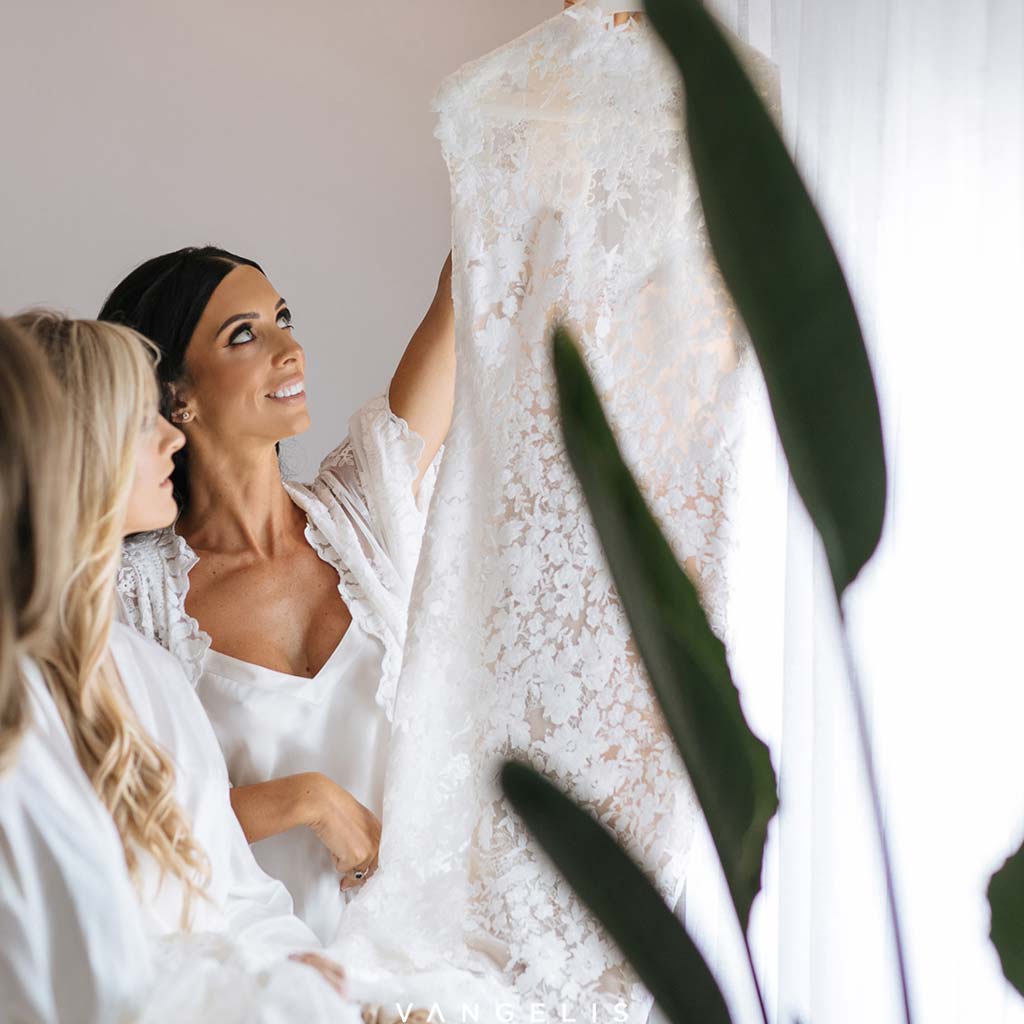 Flash offer up to 50% off all the reception venue fees for season 2023 for bookings confirmed until the 15.3.2023 (limited dates only/ restrictions apply)