Honeymoon
A Honeymoon in Santori!
A romantic experience made just for you!
Let the elation of your exquisite wedding follow you throughout your Santorini honeymoon, with the aid of the Rocabella Wedding Services designed just for you. To begin with, let us arrange every detail of your honeymoon accommodation; select from an exquisite collection of Honeymoon Suites the one that appeals to you the most, and leave all else to us! Your Honeymoon Suite will await you for endless moments of indulging romance and pampering luxury.
Of course, what we can do to elevate your dreamy Santorini Honeymoon does not end here; let us travel you to the tantalizing gastronomy of Santorini with idyllic private candlelit dinners in our exquisite Axinos Restaurant where you can celebrate your love with the stars shining over your heads and all the magic of Santorini at your feet!  Let the world pause to toast to your forever happiness!
And there is more passionate pleasure to savour; upgrade your Santorini Honeymoon with ultra-romantic experiences designed to pamper the newlyweds, showering you with indulgence in activities made just for two such as luxurious Spa treatments for utter relaxation that will leave you spellbound with love and ultimate bliss! Let Rocabella Weddings propose the final touches of luxury and indulgence to your Santorini Honeymoon, the perfect topping to the happiest days of your life!
Lets create your fairytale wedding together !
By securing your favorite venue by February 28th we will favour the 2023 rates without any increase for 2024.
This is a non refundable offer, can be changed or withdrawn at any time and blackout dates may apply.
Any new offers do not apply for already made reservations and each offer is not cumulative with any other offer.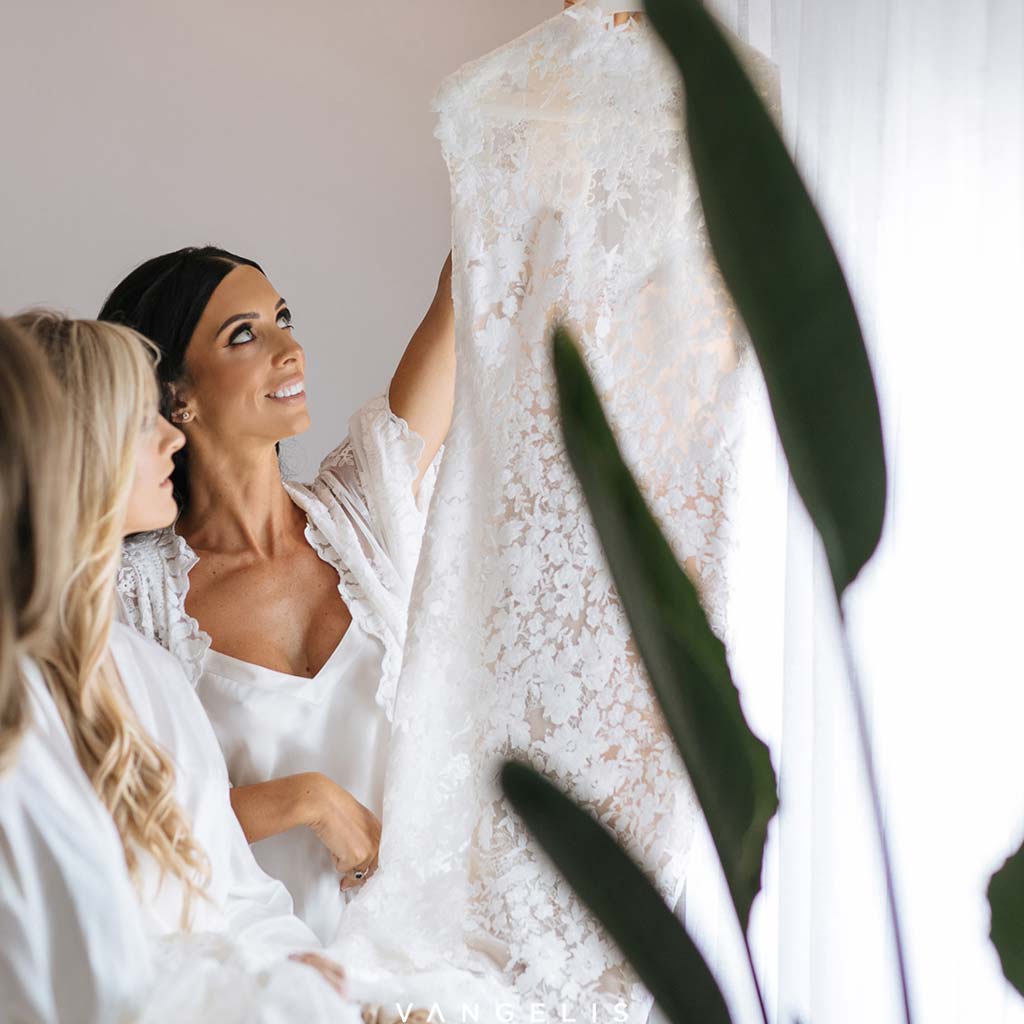 Flash offer up to 40% off all the reception venue fees for season 2023 for bookings confirmed until the 30.1.2023 (limited dates only/ restrictions apply)