Our Team
Behind the scenes of a dreamy wedding
Meet the Team of Rocabella Weddings
Making the wedding of your dreams come true is our ultimate goal, but how does this come to be? What happens behind the scenes of your wedding preparations? The answer is simple; behind Rocabella Weddings there is a team of passionate and devoted wedding planners who love what they do and who fuel their enthusiasm for a great party with planning and executing flawless, unforgettable events.
Our guarantee is that when planning your wedding celebration at Rocabella Weddings you will always have the aid of a devoted and expert planner by your side and we doubt there are many people in Santorini more suitable for this highly demanding task than our team!
Meet Our Wedding Experts
Let's meet our team; the people who will take utter care of you throughout the entire planning process of your wedding and who will see it through with utmost attention to detail, as if it were their own wedding!
About Katerina
Hometown: Athens, Greece​
Sign: Taurus
Style: Casual Boho ​
Fav. Color: Purple ​ ​
Fav. Drink: Coffee​
Fav. Quote: "Carpe diem"
If she was another character, she would be your Tinkerbell!  Your typical Taurus, with her loyalty, determination and persistence she makes sure everything will be pure perfection!
A few words about Katerina​
A girl with a dream to coordinate parties could not be a wrong choice for Rocabella Weddings! Talented, ardently passionate and deeply loyal with a total caffeine addiction, Katerina not only loves her job but also loves making people's dreams come true; and that's exactly what she does!
Lets create your fairytale wedding together !
By securing your favorite venue by March 30th we will favour the 2023 rates without any increase for 2024 and up to 10% discount on the Exclusive pool reception venue fee.
This is a non refundable offer, can be changed or withdrawn at any time and blackout dates may apply.
Any new offers do not apply for already made reservations and each offer is not cumulative with any other offer.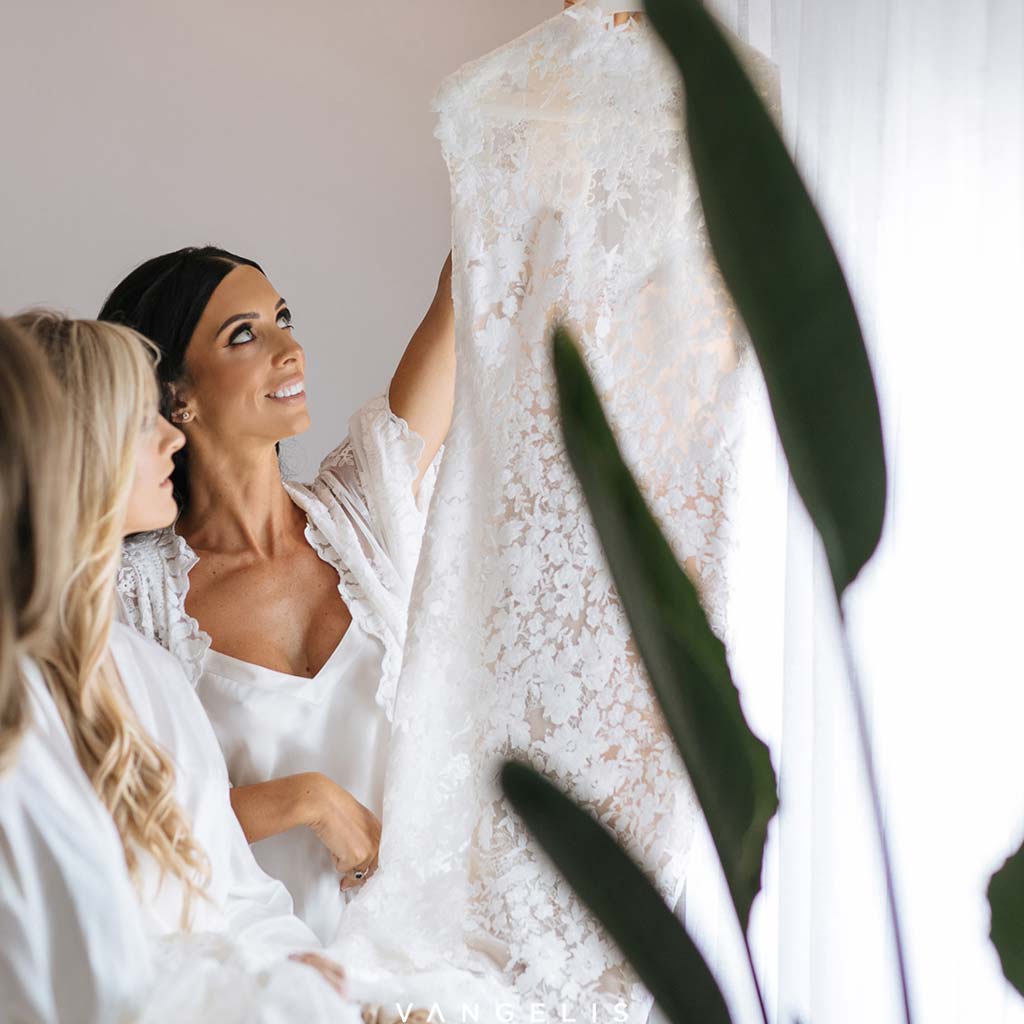 Flash offer up to 50% off all the reception venue fees for season 2023 for bookings confirmed until the 15.3.2023 (limited dates only/ restrictions apply)