Infinity Kiosk Ceremony & Infinity Pool Reception
The Best of Both Romantic Worlds
Your wedding will be touching the sky, and the caldera cliffs will cascade off your feet to the dazzling blue of the Aegean as you exchange your vows in the Infinity Kiosk of Rocabella Santorini. Then, as you lead your guests towards the Greek marble Infinity Pool for your elegant reception, you can feel the best of both worlds uniting in harmony for your wedding only!
The Infinity Kiosk Ceremony & Infinity Pool Reception Package Includes
Private use of the venue for 6 hours
Basic Set Up for the ceremony and the reception
Use of the facilities, staff and equipment DJ and sound equipment for 6 hrs
Wedding Concierge Services
Music in this case is suitable for a romantic ambience and can go up to 60db until 24:00pm.
In order to reserve your venue there is a prerequisite to book the surrounding Rocabella Suite for the night of the event.
If you are interested in an Infinity Kiosk Ceremony & Infinity Pool Reception send us an email at [email protected].
Lets create your fairytale wedding together !
Resesrve your favorite venue for season 2024 onwards by 30th May 2023 and benefit from our 25% discount offer on 2024 reception venue fees!
This is a non refundable offer upon 100% deposit requirement and can be changed or withdrawn at any time and blackout dates may apply.
Any new offers do not apply for already made reservations and each offer is not cumulative with any other offer.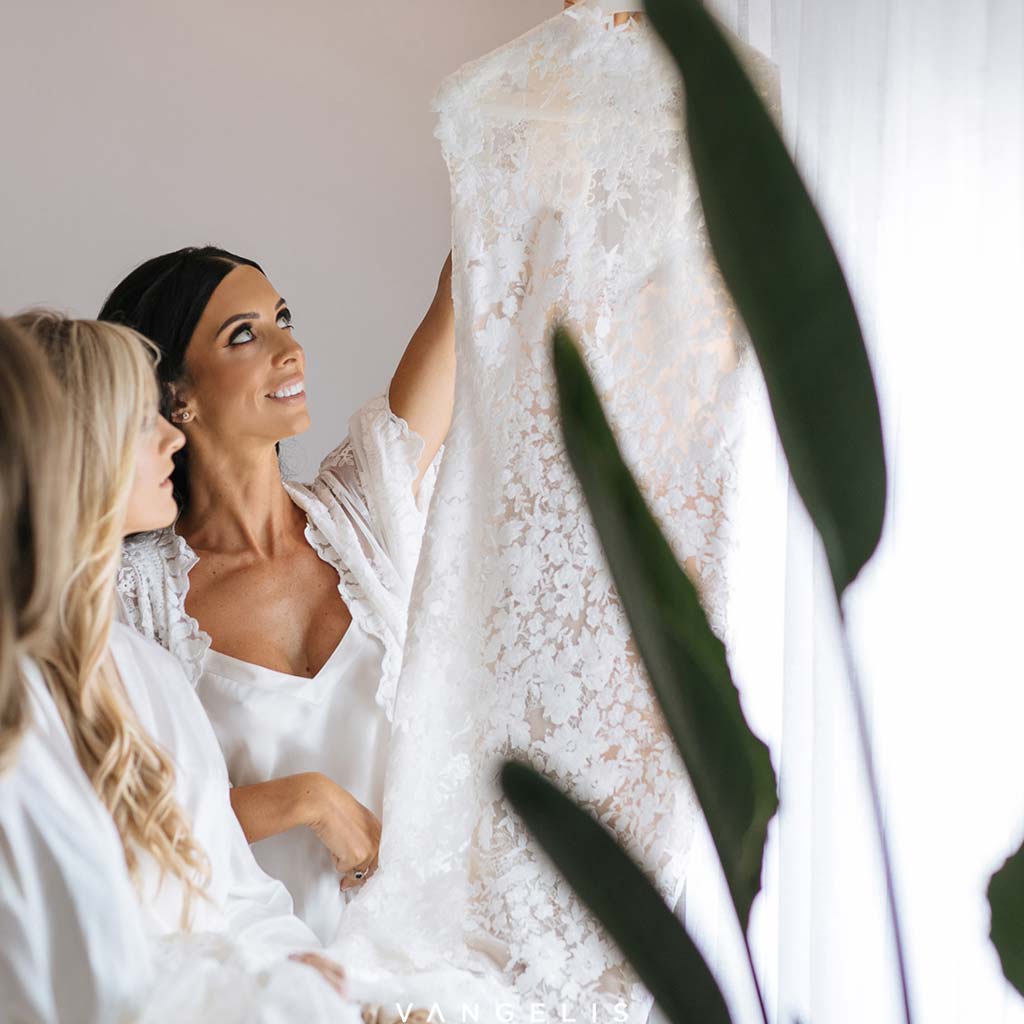 Flash offer up to 50% off all the reception venue fees for season 2023 for bookings confirmed until the 15.3.2023 (limited dates only/ restrictions apply)