Infinity Pool Ceremony & Exclusive Pool Reception
Ethereal beauty and stately grandeur
The whole world rests at your feet as you say I do in the Greek marble grandeur of the Infinity Pool Venue of Rocabella Santorini; the sea, the sky, the caldera and the volcanoes bow their respect to your love. Blissfully, take your first steps together as you lead your guests to the Exclusive Pool for the grand reception your Santorini wedding deserves, and live happily ever after!
Kindly note that accommodation is not included when the ceremony and the reception are not held in the same venue.
For your ceremony, the Infinity Pool can host up to 150 seated guests.
For your Reception, the Exclusive Pool can host
Dinner Sitting- Round Tables: 160 guests
Dinner Sitting- Rectangular: 80 guests
Cocktail Party:150 guests
The Infinity Pool Ceremony & Exclusive Pool Reception Package Includes
Private use of the venue for 6 hours
Basic Set Up for the ceremony, cocktail and reception
Use of the facilities, staff and equipment
Music can go up to 70db until 24.00
In order to reserve your venue there is a prerequisite to book the surrounding seven rooms for at least two nights
If you are interested in an Infinity Pool Ceremony & Exclusive Pool Reception send us an email at [email protected].
Lets create your fairytale wedding together !
Resesrve your venue by the 30th November 2023 and benefit from our up to 30% discount offer on 2024 venue fees!(restrictions apply)
This is a non refundable offer upon 100% deposit requirement and can be changed or withdrawn at any time and blackout dates may apply.
Any new offers do not apply for already made reservations and each offer shall not be applied cumulatively with any other offer.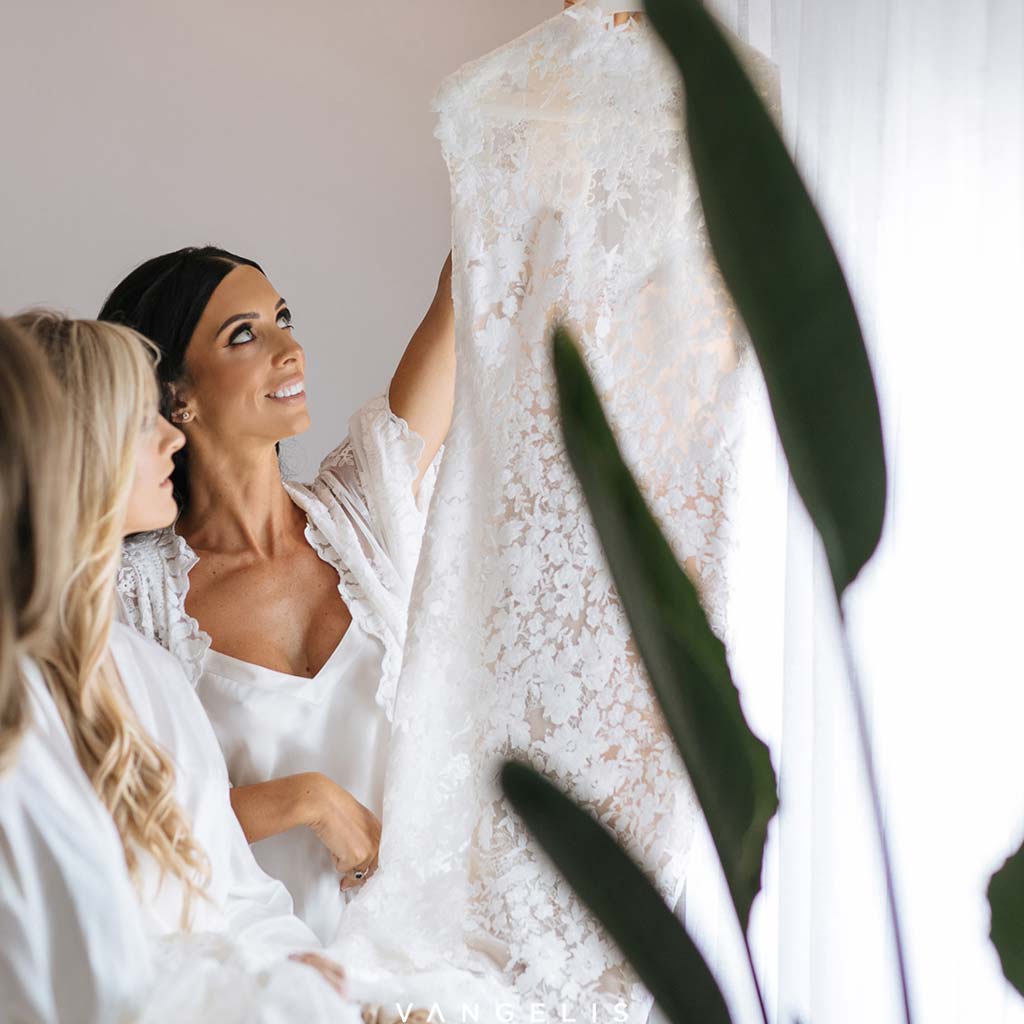 Flash offer! For 2025 events we would be delighted to offer you a 10 % discount on 2024 reception venue fees for confirmations received by 30/11/2023  ( terms and conditions and restrictions apply).  An annual mark up on the venue fees of 2024 onwards shall be expected otherwise.