Ceremony & Reception at the Infinity Kiosk
From Here to Infinity
Nothing will stand between you and the amazing beauty of Santorini. When hosting your wedding ceremony and your reception at the Infinity Kiosk one thing is for sure: the wedding of your dreams is true! Enjoy the benefits of organizing both parts of your special day in the Infinity Kiosk and search no further for the perfect venue in Santorini.
The Ceremony & Reception at the Infinity Kiosk Package Includes
Private use of the venue for 5 hours
Basic Set Up for the ceremony and the reception
Use of the facilities, staff and equipment
Music can go up to 60db until 23.00pm
 In order to reserve your venue there is a prerequisite to book the surrounding Rocabella Suite for the night of the event.
If you are interested in a Ceremony & Reception at the Infinity Kiosk send us an email at [email protected].
Lets create your fairytale wedding together !
Resesrve your venue by the 15th October 2023 and benefit from our up to 40% discount offer on 2024 venue fees!(restrictions apply)
This is a non refundable offer upon 100% deposit requirement and can be changed or withdrawn at any time and blackout dates may apply.
Any new offers do not apply for already made reservations and each offer shall not be applied cumulatively with any other offer.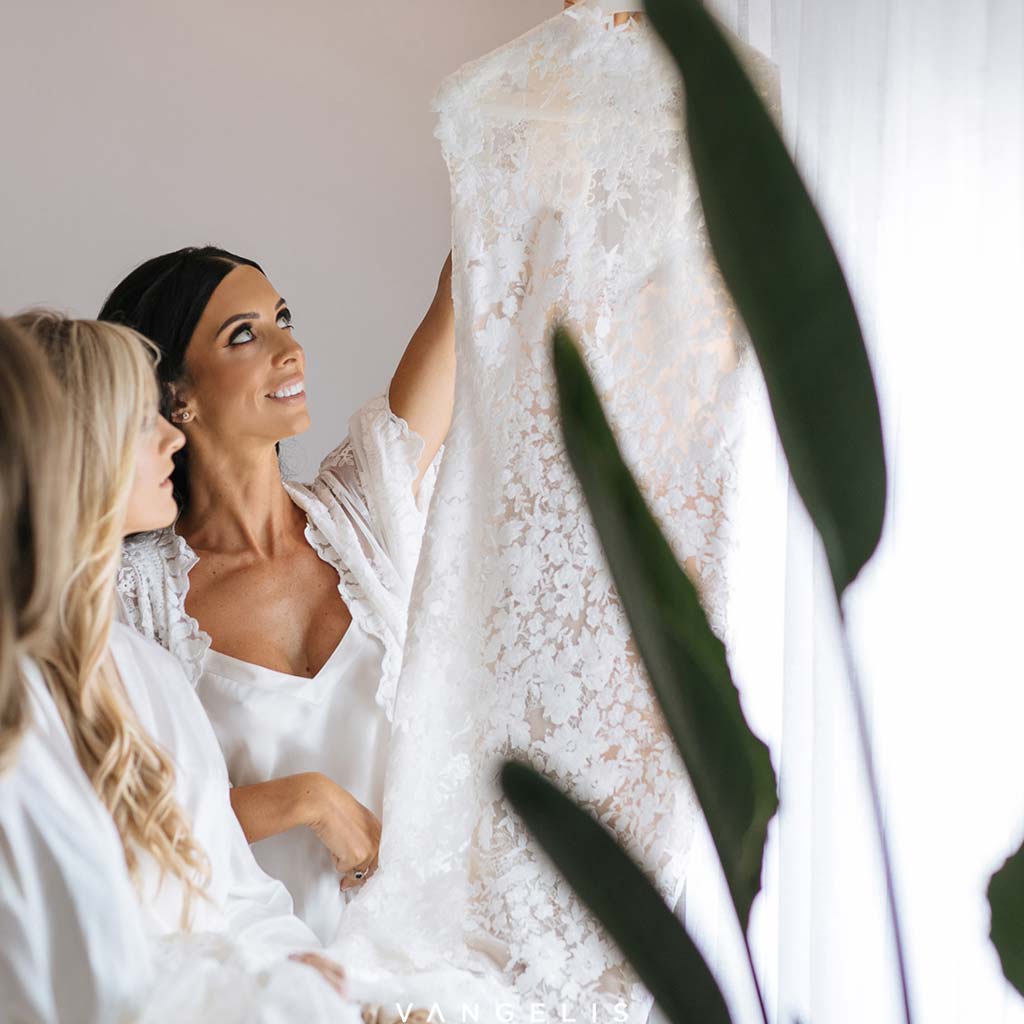 Flash offer up to 50% off all the venue fees for season 2023 for bookings confirmed until the 30.10.2023 (limited dates only/ restrictions apply)