Contact
Take the first step to planning your wedding
Is Rocabella Weddings the venue that fits your vision of the perfect Santorini wedding? The first step to making your dream come true is getting in touch with us! Our team of wedding experts will be more than happy to hear from you, and help you take your love story to the next level!
ROCABELLA WEDDINGS
Imerovigli, Santorini
Cyclades, Greece, 84700
Tel: +30 22860 23711 E-Mail: [email protected]
Where to find us
Rocabella Weddings is located on one of the most privileged spots of Imerovigli, with breathtaking views to the caldera of Santorini, the sea, the sunset and the volcano.
Leave us a message
Please feel free to contact us for any additional information, requests or bookings.
We would be happy to hear from you!
Lets create your fairytale wedding together !
Resesrve your venue by the 15th October 2023 and benefit from our up to 40% discount offer on 2024 venue fees!(restrictions apply)
This is a non refundable offer upon 100% deposit requirement and can be changed or withdrawn at any time and blackout dates may apply.
Any new offers do not apply for already made reservations and each offer shall not be applied cumulatively with any other offer.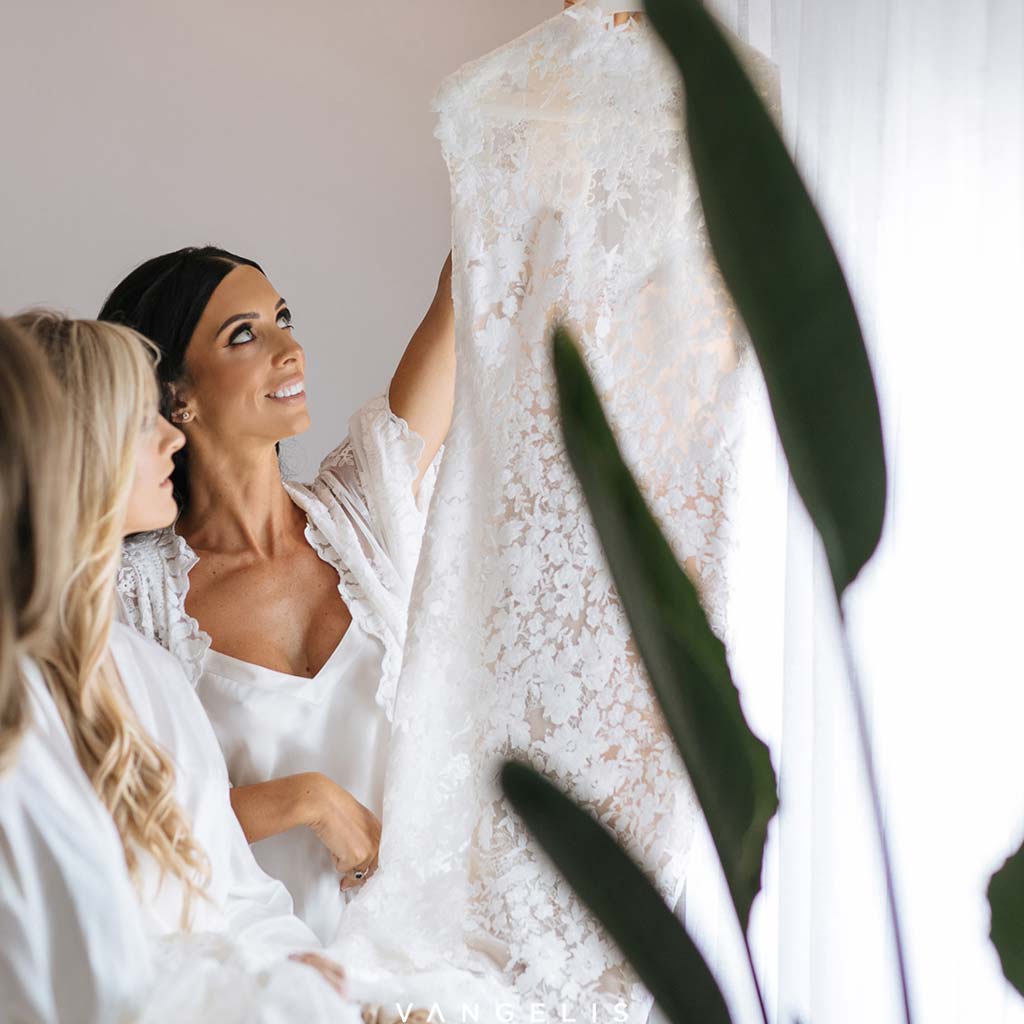 Flash offer up to 50% off all the venue fees for season 2023 for bookings confirmed until the 30.10.2023 (limited dates only/ restrictions apply)