Ceremony at the Infinity Pool
A wedding ceremony to remember
The fully renovated Infinity Pool Venue of Rocabella Santorini is paved with lavish Greek marble that merges with the sea and the sky of Imerovigli in harmony, thus creating a setting that looks and feels as one with the Aegean Sea and the caldera. The memories of such a blessed union by the Rocabella Infinity Pool Venue can only be described as priceless!
The Ceremony at the Infinity Pool Package Includes
Exclusive use of the Venue for 1 hour
Recorded background music of your choice
Basic Set Up for the ceremony
Wedding Concierge Services
Lets create your fairytale wedding together !
Resesrve your favorite venue for season 2024 onwards by 30th May 2023 and benefit from our 25% discount offer on 2024 reception venue fees!
This is a non refundable offer upon 100% deposit requirement and can be changed or withdrawn at any time and blackout dates may apply.
Any new offers do not apply for already made reservations and each offer is not cumulative with any other offer.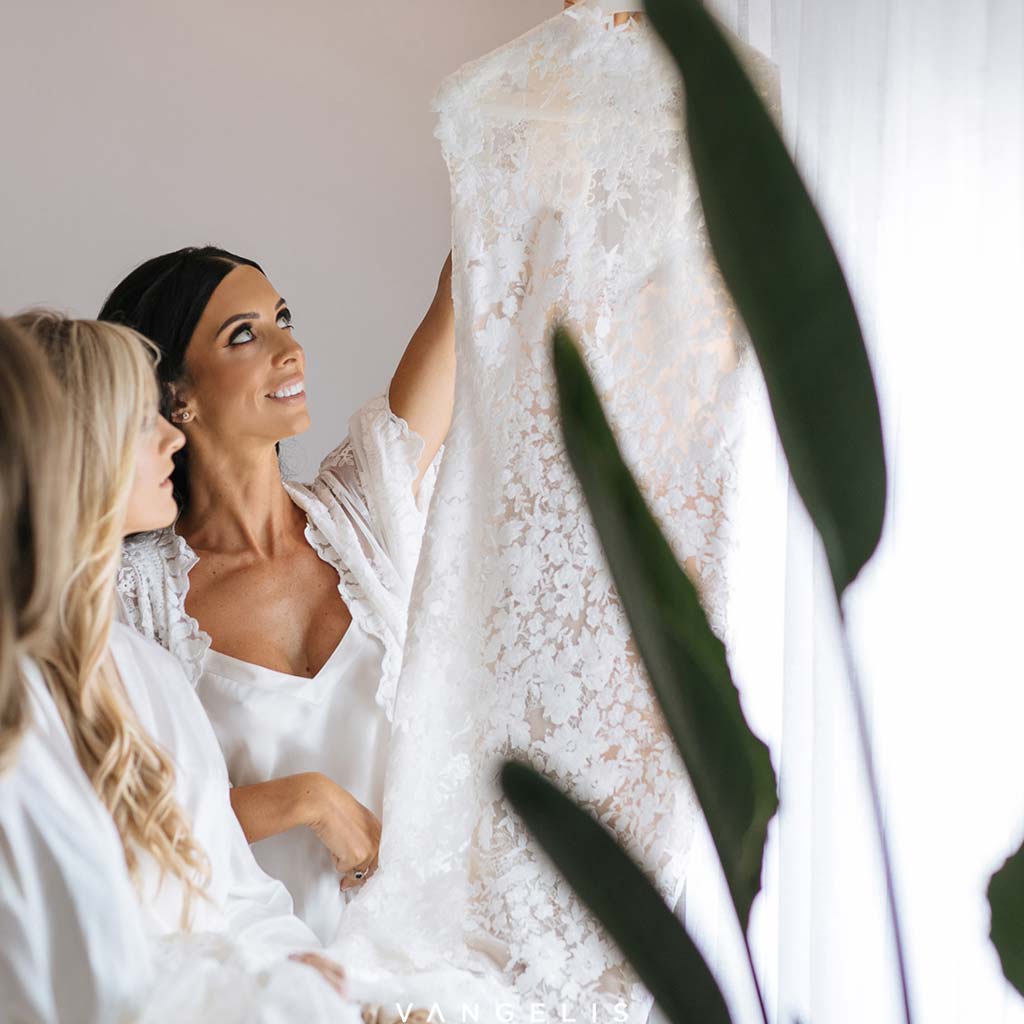 Flash offer up to 50% off all the reception venue fees for season 2023 for bookings confirmed until the 15.3.2023 (limited dates only/ restrictions apply)