Exclusive Pool Venue
A Treasured Venue
In a spot that combines the traditional-chic charm of Santorini's architecture and unsurpassable views to the caldera, the sea and the sunset, you can celebrate the happiest day of your life in the most elegant way! The Exclusive Pool Venue of Rocabella Santorini resembles a quaint Santorinian landscape and it is ideal for both intimate and grand affairs, ensuring a genuinely enchanting ambiance for an unforgettable event.
Exclusive Pool Details
Caldera View / Outdoors Venue
Available for Ceremonies & Receptions
Available for Bachelor's & Bachelorette's or Pre-Wedding and Post-Wedding Parties
Open Plan Venue
Ideal for large scale weddings
Ceremony Capacity
For your ceremony, the Exclusive Pool can host up to 150 seated guests.
Reception Capacity
Dinner Sitting- Round Tables: 160 guests
Dinner Sitting- Rectangular: 80 guests
Cocktail Party 150 guests
Lets create your fairytale wedding together !
Resesrve your venue by the 15th October 2023 and benefit from our up to 40% discount offer on 2024 venue fees!(restrictions apply)
This is a non refundable offer upon 100% deposit requirement and can be changed or withdrawn at any time and blackout dates may apply.
Any new offers do not apply for already made reservations and each offer shall not be applied cumulatively with any other offer.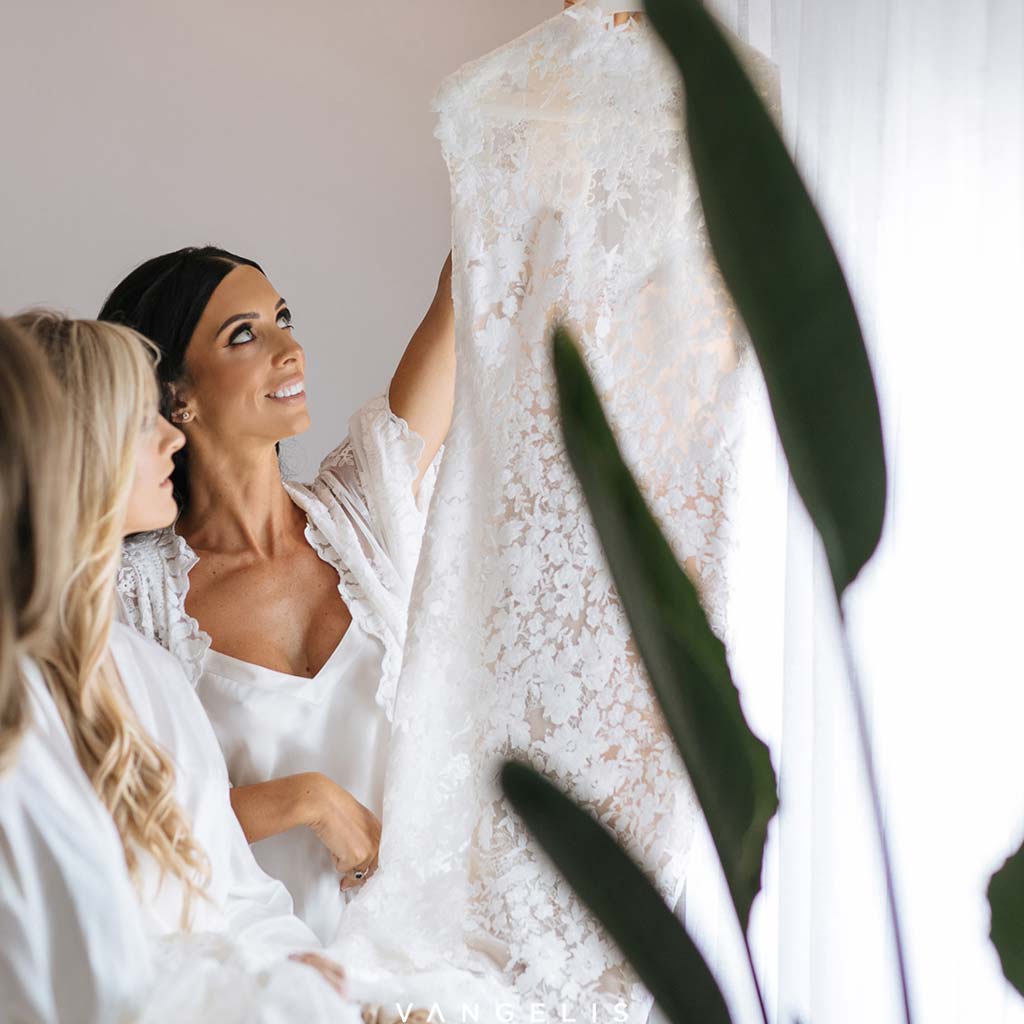 Flash offer up to 50% off all the venue fees for season 2023 for bookings confirmed until the 30.10.2023 (limited dates only/ restrictions apply)